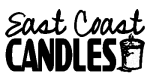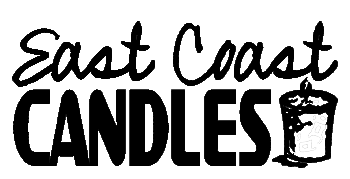 About
East Coast Candles began in 1997 when Ange Fuller started melting down old candles because it seemed a shame to throw away the wax. Of course, she then wanted the candles she was making to smell – because the scent of the store-bought candles never lasted. Step by step she taught herself all about candle making and deciding it was what she wanted to do.
She loved making candles and took the leap to officially register East Coast Candles as a business with the help of her husband, Greg. In the fall of 2015, Tracy Harrity (Ange's sister and former East Coast Candles employee) and her husband, Luther Harrity, took over the family business. Ange has moved on to her passion of baking through Fuller Confections.
Now, 20 years after Ange's first candle experiment, East Coast Candles has taken on a life of its own. A tremendous amount of time has been spent researching and testing to find the best quality products to use in our candles, and we are very pleased to offer several lines of unique and high quality, Canadian made candles.
We pride ourselves on the high quality of our candles, but we also take great pride in the creativity that goes into each one. We purposefully attempt to create candles that are different than those that are commonly available. We carry a large variety of uniquely shaped molds, some of which we have created ourselves. We're constantly adding to the lines that we carry, so check back often to see what's new and interesting.
Thank you for your interest in East Coast Candles, and a special thank you to everyone who has helped make East Coast Candles the great business that it is today.