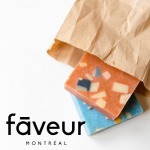 About
Faveur Montréal, c'est votre savonnerie zéro déchet au coeur de Montréal
Découvrez nos produits zéro déchet : savons en barre et liquides, soins personnels et produits ménagers, tous fabriqués à la main avec des ingrédients de qualité. Disponibles à notre atelier-boutique, en ligne et chez nos détaillants.
Street Address
12-3894, rue Sainte-Catherine Est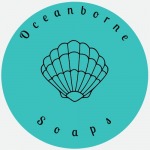 About
Small family owned business making cold process soap, bath bombs and other body products in small batches. No two soaps or bath bombs are the same. We chose to use Avocado oil in all of our products due to all the vitamins and antioxidants.