Vendors are the heart of the handcrafted bath & body industry. Without them, our crafters would have a very hard time finding the supplies they need.
We work for our Vendor Members by supporting the bath & body industry through education, legislative advocacy, and more, and by providing Vendor Memberships that help them gain exposure to their target market.
---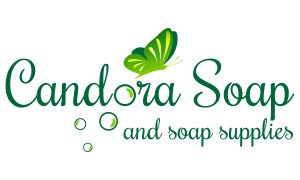 Whether you are a hobbyist creating masterpieces at home or whether you manufacture products for retail, Candora Soap is always the perfect solution for reliable, quality ingredients at wholesale prices.
---

Canwax is here to help you with your crafting endeavours, whether for personal use or for your business enterprises.
---

Village Craft and Candle is your one stop shop for everything you need for candle making. Whether you are a beginner looking to start making your own candles or a seasoned professional running a candle making business, we have everything you need.
---

Bottle Source Corporation for all your packaging needs!
Our business is to provide packaging solutions for your products. We service clients across all industries, including Food & Beverage, Industrial, Health & Beauty and Pharmaceutical.
Experts in quality packaging solutions from A to Z, the scope of our services includes global sourcing, quality assurance, inventory control, logistics management, and compliance.
---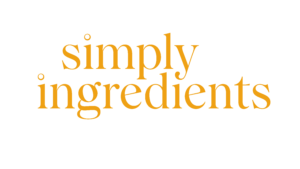 Simply Ingredients empowers the DIY beauty lover to discover the most unique ingredients, explore a hands-on approach to creating the best goodness, and leave behind a slightly smaller footprint while they do it.
---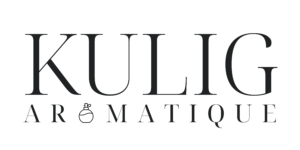 Kulig Aromatique offers IFRA certified, high quality, phthalate + paraben free, vegan, premium concentrated fragrance oils without the additives or frills, at the lowest price possible. They offer member discounts on their purchases.
---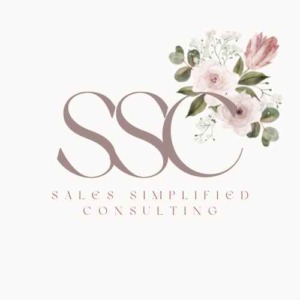 Sales Simplified Consulting offers members discounts on their writing services.
---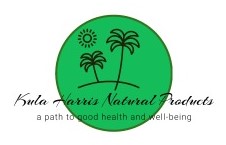 Kula Harris Natural Products offers discounts of Sea Lark Soap Lifts and Sea Lark Waterfall Dishes to all HBBG members.
---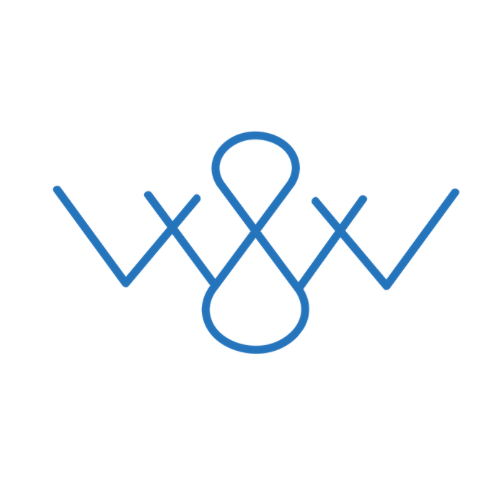 Winston and Walter Artisanal Products Inc is a silicone mold manufacturer.
---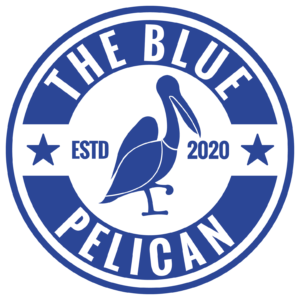 The Blue Pelican is offering members a discount on their purchases.
---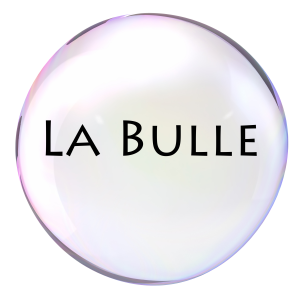 Savonnerielabulle.com -Bath Bomb Molds & Custom Products. Get a discount off on all our Bath Bomb Molds, Accessories and Workshops
Savonnerielabulle.com -Moules pour Bombes de Bain & Produits Personnalisés. Obtenez un rabais sur tout nos Moules, Accessoires et Ateliers
---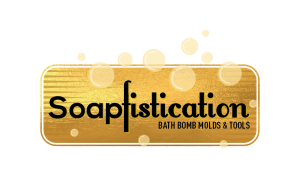 Soapfistication is offering HBBG members a discount on all their molds.
---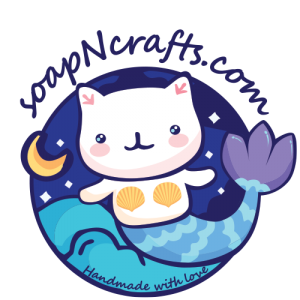 Academy of Soap and Cosmetic Craft Ltd. is  offering a discount for all HBBG members!
---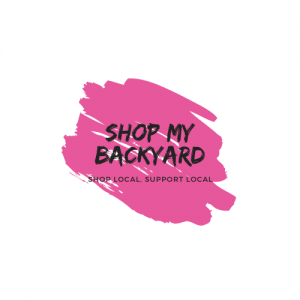 Shop My Backyard is offering a Launch Special.
---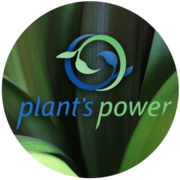 Plant's Power offers a wide variety of Essential oils, Carrier Oils, Hydrosols, and other natural products.
---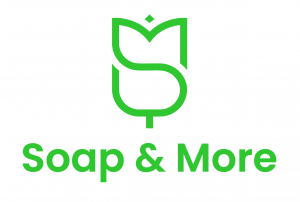 Soap and More offers our members exclusive discounts on orders!
---
Baraka Supplies is offering members a discount of 10% off their Shea Butter from Ghana, and other products.
---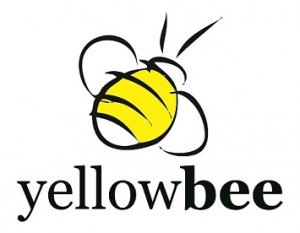 YellowBee is offering members a 5% discount off all their products, excluding sale/clearance items. They are a new packaging company for our industry and have some great products for us, with more coming soon!
---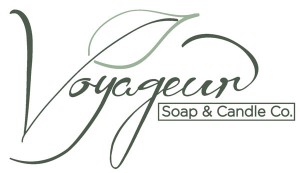 Voyageur Soap & Candle Co is offering members an extra 5% discount, in addition to their 5% Customer Reward Discount giving Guild members a total 10% discount off each order placed with them.
---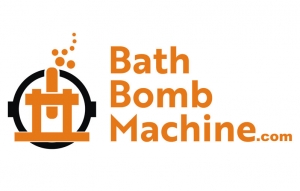 We are pleased to offer Handcrafted Bath & Body Guild Members free shipping when ordering one of our B-3 Bomber Bath Bomb Machines!
---

New Directions Aromatics is offering members an extra 5% off all orders, which is in addition to their 3% discount for online orders, and 2% discount for orders over $500, making your total discount on each order between 8% and 10%.
---
Stay tuned as we work with many more vendors across North America!