Newfoundland and Labrador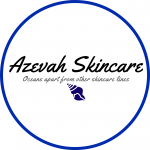 About:
Azevah skincare was started due to personal allergies in our family. As a Registered nurse my goal was to provide the highest quality organic based skincare products at affordable prices.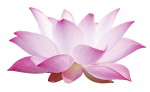 About:
We are located in Northern Alberta, creating handcrafted topical butters, soaps, Bath salts, bath truffles and more. We use Canadian Sativa Seed Oil and best grade essential oils in all our products. Pink Lotus does not use additives or preservatives. We are so fiercely loyal to our beautiful Canada, we only buy ingredients from Canadian companies. Shop our Storefront, we ship Canada Wide!