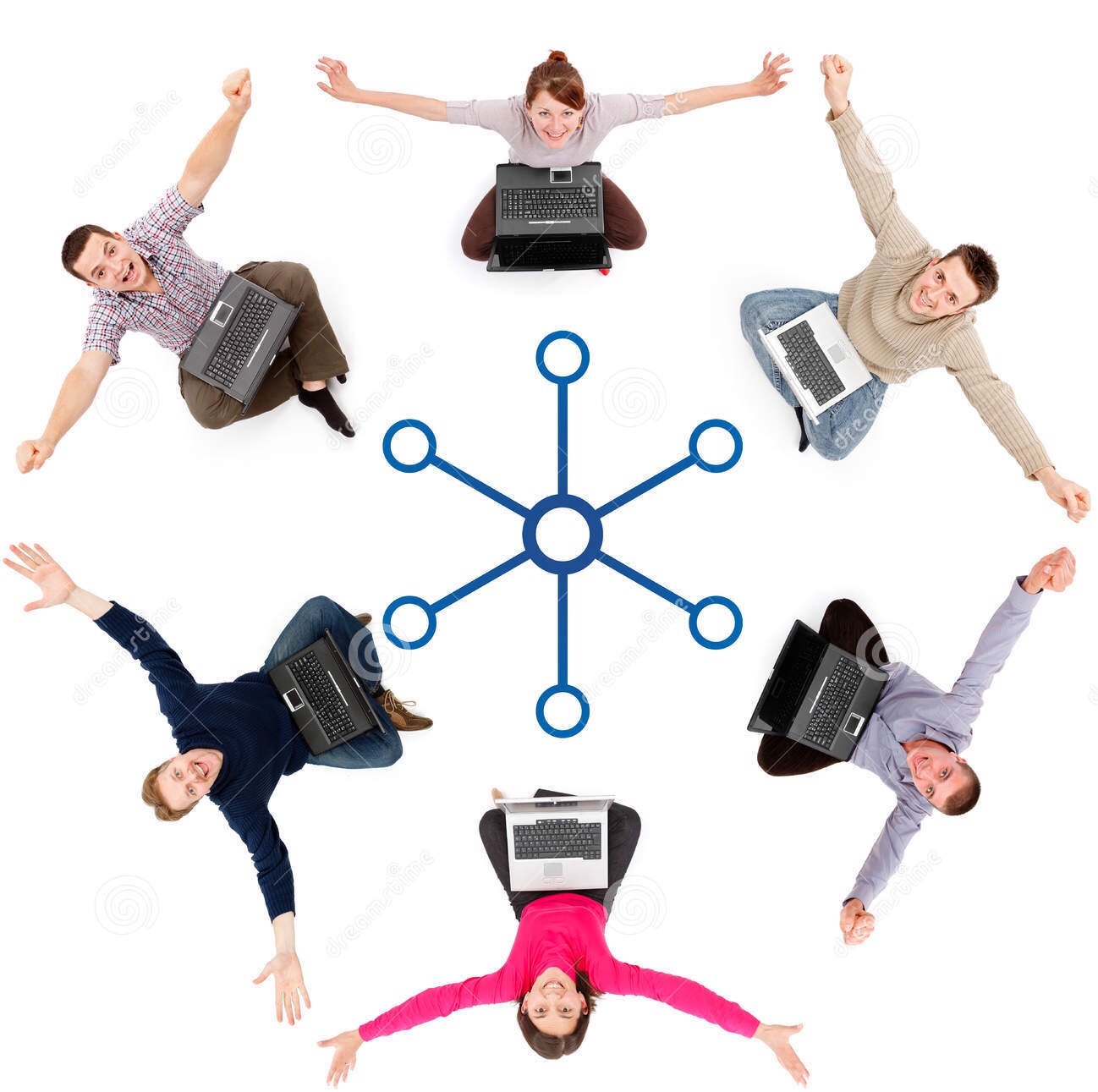 When we started discussing forming a new Canadian Guild, there was really no question in our minds that a federal Non-Profit corporation was the only viable option.
Let's look at why:
– Since none of the volunteers that form the Board profit from the association, every penny of the Membership fees collected goes towards programs and activities that benefit the Membership;
– under the Canada Not-For-Profit Corporations Act, Annual Reports must be filed with Corporations Canada each year, and made available to the Members of the Non-Profit, which means you get to see exactly how your Membership fees are spent ;
– an Annual General Meeting of the Members must be held every year, and every Professional Member has the right to ask for a resolution to be presented to the Meeting, including nominating a Director to fill a position which is coming up for renewal at the next Meeting;
– every active Professional Member has the right to vote on any resolutions presented at the Annual General Meeting;
Once we chose to be a Non-Profit corporation, the next decision was whether it should be provincial or Federal. Again, there was really only one choice we could make. Our membership is spread from coast to coast. A Canadian Non-Profit Guild is the only structure that makes sense.
To summarize, a Non-Profit corporation makes sense to us because it provides transparency and a voice to its' Members.
(Please note: The complete ByLaws for the Handcrafted Bath & Body Guild can be found online at our website.)
https://hbbg.ca/wp-content/uploads/2016/03/IMG_2003.jpg
1291
1298
Marg Peebles
https://hbbg.ca/wp-content/uploads/2016/03/hbbg-logo2.jpg
Marg Peebles
2016-03-29 15:23:42
2016-03-30 19:28:06
Why Start a Non-Profit Corporation?