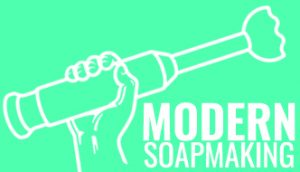 The Handcrafted Bath & Body Guild is pleased to announce that Modern Soapmaking has joined as a Vendor Member, and HBBG members can snag 15% off any Modern Soapmaking ebook, workbook, or workshop!
Modern Soapmaking is a proverbial online playground for soapmakers, by soapmakers, featuring tutorials, recipes, resources, business advice, digital books, online and offline workshops, mentorship programs and more. There's help for ALL soapmakers, from the beginner to the hobbyist to the soap biz owner.
Not a member? Join now and save with The Bath Bomb Press, plus other suppliers, and have access to our low cost, industry best insurance policy!
Save