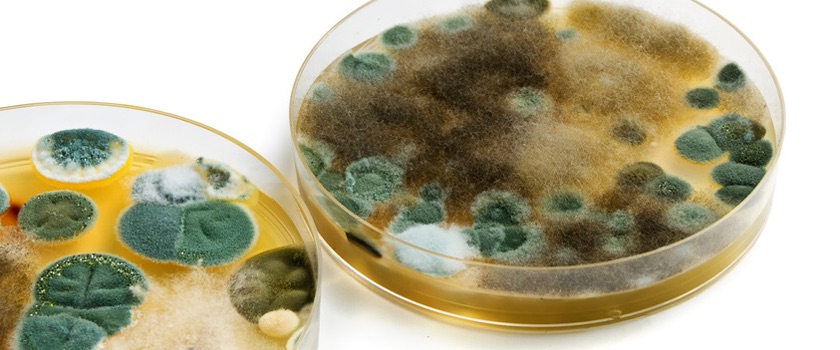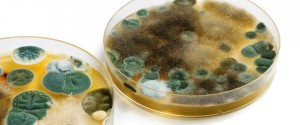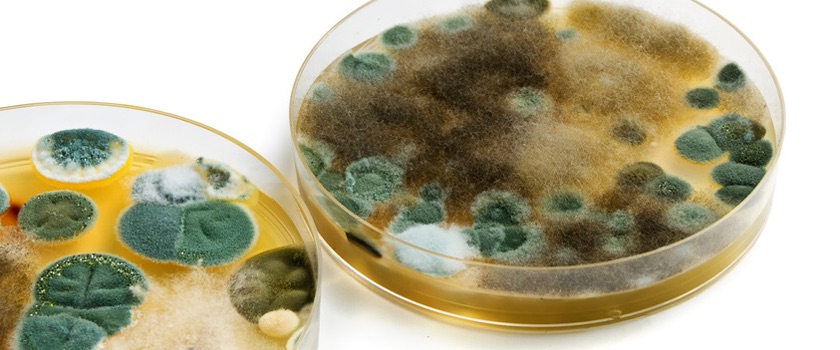 I think every handcrafted bath & body person out there probably starts their journey down the lotion making path by creating a beautiful, whipped body butter. Some people stop there, while others start thinking about how they could tweak this product to be less greasy, more moisturizing, silkier, drier….and so on, and so on… If that's what you're thinking about, then eventually you are going to run up against the reality that emulsified lotions, body butters, etc. contain water, the breeding ground for bacteria, mold, and fungus, and your journey into the wonderful world of preservatives has begun.
Before we start talking about preservatives, let's look at what isn't a preservative:
Grapefruit seed extract (GSE), rosemary oil extract (ROE), tocopherol (Vitamin E) are not preservatives, they are anti-oxidants, which can help prolong the shelf life of your carrier oils by slowing rancidity. They have no effect on mold, fungus, or bacteria.
Honey has no measurable preservative effect on anything other than itself. Although amphoras of honey have been found in edible condition after hundreds of years, as soon as the container is opened and moisture introduced, it begins to deteriorate.
Glycerin is a sugar alcohol which can act as a preservative, but must be used at greater than 50% to be effective. Ethyl alcohol is another option, but again it must be used at a rate that would be unpleasant in most products, greater than 20%.
Okay, moving on to synthetic preservatives, there are a multitude available. The ideal preservative is a broad spectrum one that protects against gram positive bacteria, gram negative bacteria, mold, and fungus. There are many excellent options to choose from that will protect your product for up to 3 years, including the powerful parabens, which will stop anything in its tracks, but have been the subject of much negative publicity over the past few years.
On the other end of the scale are the natural preservatives, such as fermented radish root, benzoin, and potassium sorbate. Most of the natural preservatives are effective against one or more of the bacteria/mold/fungus trio, but the challenge for cosmetic chemists is to find one that is effective against all three. 
Outlining all of the options for preservatives would turn this post into an encyclopedia, and the subject has been covered in detail by far more experienced people than me, so instead of giving snippets of information, I'm going to point you to the best practical, readable resources I've found.
Point of Interest is fantastic blog written by Canada's own, Susan Barclay-Nicholls. Whether you're just beginning your journey into handcrafted lotion, shampoo etc., or you have years of work under your belt, pour yourself a cup of coffee and get comfortable. Susan's blog is full of valuable information on not just preservatives, but absolutely everything from raw ingredients to processes and preservatives and more.
The most comprehensive and approachable study of preservatives that I've found is Reviews of 27 Preservatives found on the Making Skincare website. This study also isolates Ecocert approved preservatives. 
Both of these sources are also very responsive to questions…
Although you will encounter very strong opinions on preservatives, the final decision is yours and you need to make the one that feels right to you, for yourself and your customers, whether they are paying ones or family and friends. 
https://hbbg.ca/wp-content/uploads/2016/04/image-1.jpg
350
840
Marg Peebles
https://hbbg.ca/wp-content/uploads/2016/03/hbbg-logo2.jpg
Marg Peebles
2016-04-08 06:53:49
2016-04-08 06:53:49
All About Preservatives