Alberta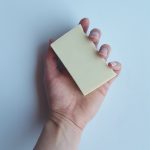 Lilac & Clover is a small soapmaking company focusing on making natural, simple, clean products with plant based ingredients in Calgary, AB. 109 coral reef manor ne
Prohibition Era inspired wet shaving and beard products. We Specialize in our 5 butter shaving soap based on 1920's based cocktail scents check out our website for more info!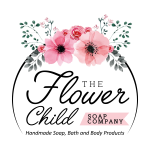 Small batch handmade cold process and hot process soaps. All soaps are created with essential oils and natural colorants. We also specialize in luxury bath bombs.