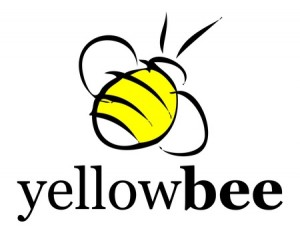 The Handcrafted Bath & Body Guild is very happy to welcome yellowbee as a Vendor Member! Guild Members get a 5% discount on purchases. Not a member yet? Subscribe now.
yellowbee is a young and energetic company, based in Calgary. They are putting together a choice lineup of packaging solutions, many of which have not been available in Canada until now.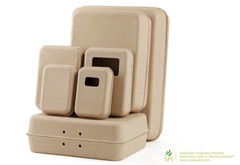 Check out their EcoFriendly clamshells, available in April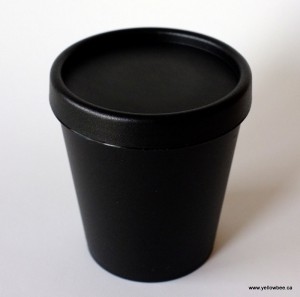 Black or White Plastic Tubs in 3 sizes. 
Or maybe a Soap Stamp?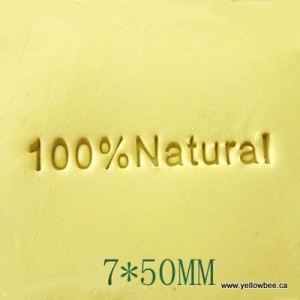 Visit their website at http://www.yellowbee.ca